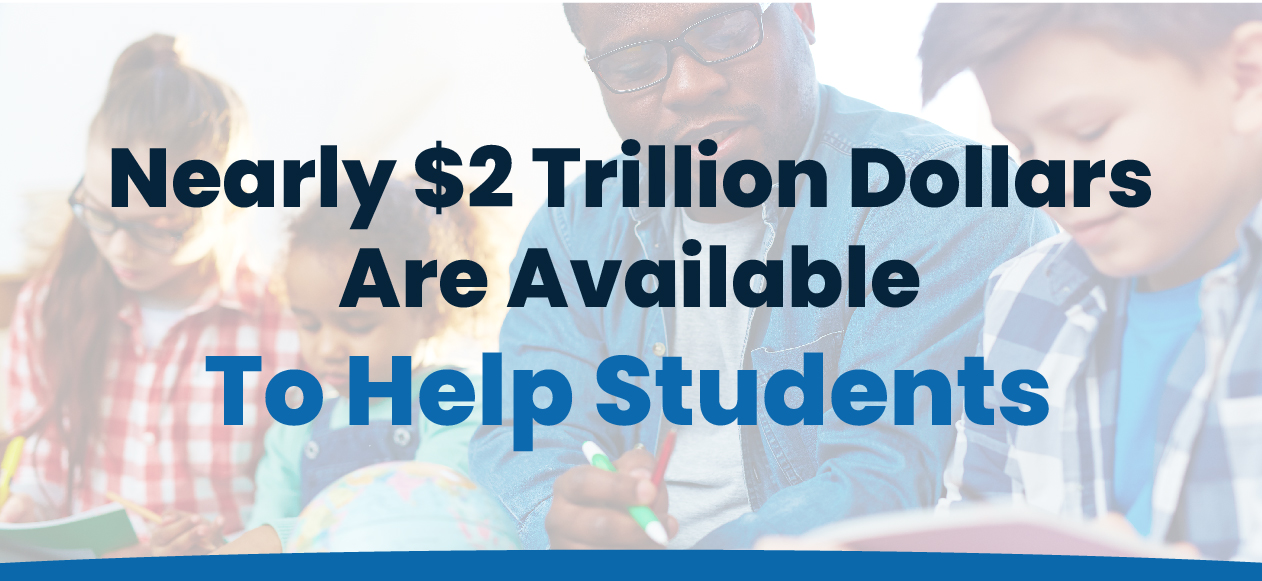 Deadlines are nearing. Has your school applied for your ESSER funds?
On March 11, 2021, the American Rescue Plan (ARP) Act was signed into law providing $1.9 trillion in assistance measures. This includes $122 billion for the ARP Elementary and Secondary School Emergency Relief (ARP ESSER) Fund.


Your ESSER funds can be used for a variety of educational resources and emergent needs.

Mackin leads the industry in supplying over 60,000 schools with high-quality materials. Click the links below to learn more.

Use Your Funds Towards Our Mackin Take-Home/Summer Reading Book Packs!
Mackin Book Packs Include:
Matching bookmarks
Access to additional activities and family resources online
Packaged in individual, plastic bags with zip closures

Three newly published titles selected by Mackin Educational professionals
Elementary or secondary reading journal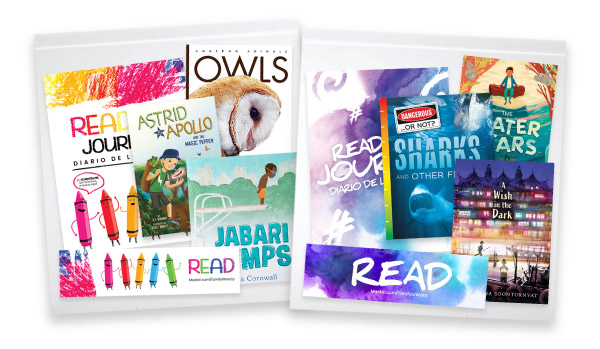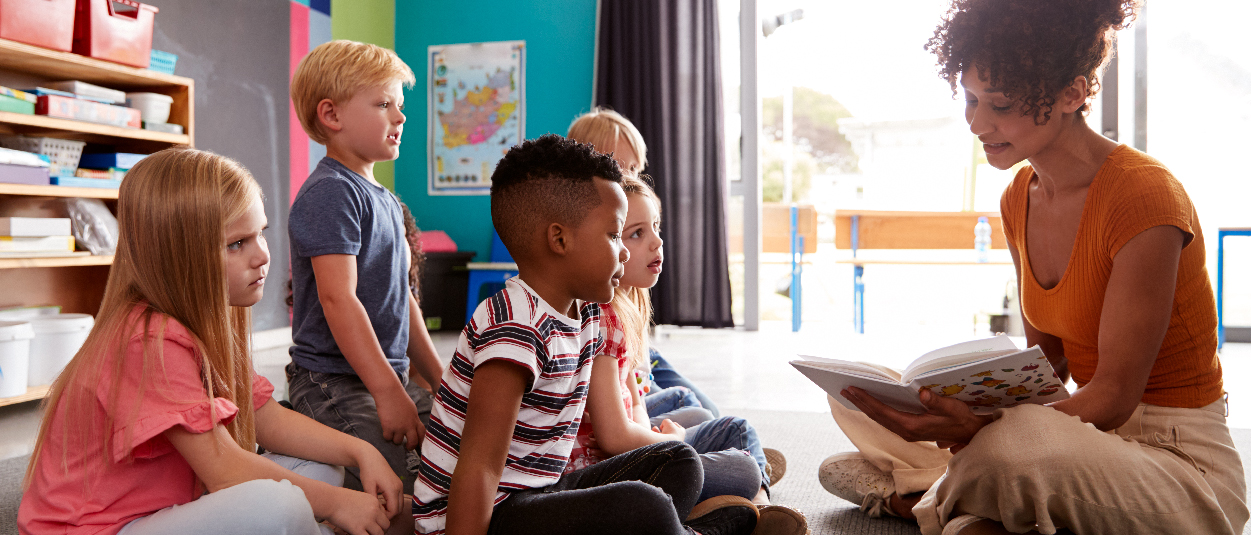 What are schools using the available funds for?
Add to STEM/STEAM resources
Assist in a school's transition to digital learning
Be prepared for future, unforeseen school closures
Summer enrichment/reading

Replenish bare or depleted library shelves
Fortify classroom libraries
Provide instructional training from Mackin Learning
Create makerspaces