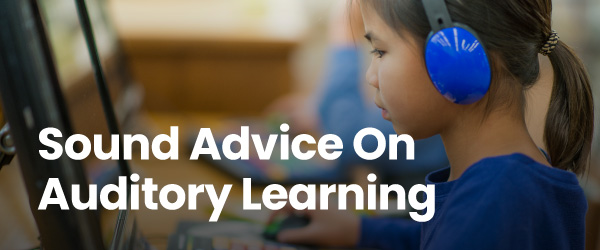 Trust Mackin to bring you the highest-quality audiobooks and auditory content to support both engagement and comprehension for your learners. Read by professional narrators, choose from thousands of audiobooks, Read-Alongs, and more, that are as educational as they are entertaining.


Sync these exciting audiobooks inside your school's free MackinVIA. Choose from a growing list of more than 70,000 high-quality audiobooks.

Over 70,000 titles.


Support striving and ESL readers with these fun, interactive books and help readers build their confidence. All stories are read by professional voiceover actors.

Over 2,500 titles.


This subscription-based audiobook service provides unlimited and simultaneous access to audiobooks, and ensures that all students have equitable access to library materials at school and at home.

Over 10,000 PK-12 titles.
| | |
| --- | --- |
| | Mackin provides dozens of value-filled assortments of elementary, middle, and high school starter packs. |


Over 60,000 PK-12 Schools Served Worldwide
Featuring free standard processing and free shipping.

Mackin, 3505 County Road 42 West, Burnsville, MN 55306, United States
800.245.9540 Mackin.com
Manage my list preferences or unsubscribe me from all lists.
View message in browser.