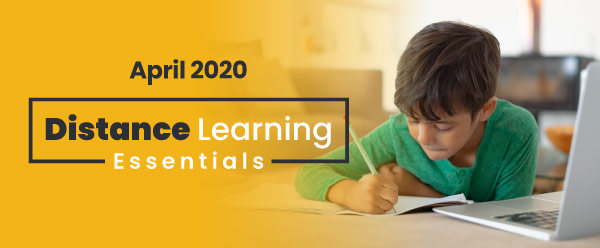 NEW!

Grant Channel • Browse Titles • Services • Blogs • Contact • Shop
Mackin's growing collection of sensible resources to assist your remote learning program during the COVID-19 health crisis.
4,500+ Elementary School Multi-User eBooks
3,000+ Middle School Multi-User eBooks
1,500+ High School Multi-User eBooks
---
---
Free & Discounted Digital Content
Educator Resources
Links to Help You Learn MackinVIA
Video Tutorials
\
Free eBooks From Our Publishers
Up to 60% off eBooks, Audiobooks & Databases
Free Mackin Classics & Accompanying Activity Guides
Digital Packages & Products

Fun Educational Links
Teacher Guides & Activities
Makerspace Journal & Challenge Cards
Author Links
Publisher Links
Author Interview




"Oge is a shorter nickname for my full name," shares Caldecott Honor author/illustrator Oge Mora. "It ...


---
Today we'll be reading The Ant and the Elephant by Bill Peet from Houghton Mifflin Harcourt.
Add to My List.
Share this with your students today!