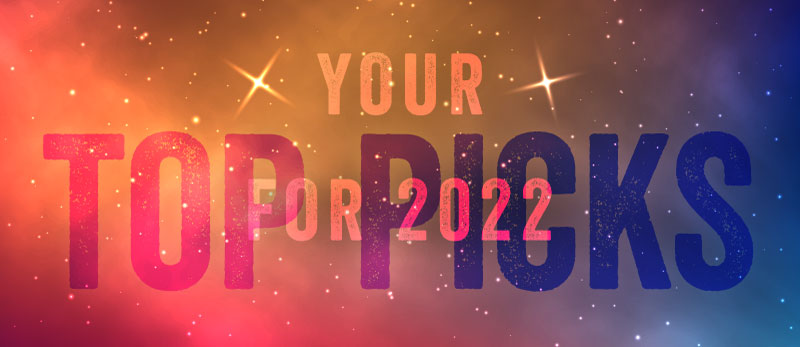 TOP 10



Diary of a Wimpy Kid: Big...
Watercress
Stuntboy: In the Meantime
Amari and the Night Brothers
Starfish

TOP 10



Unspeakable: The Tulsa...
In the Shadow of the Fallen...
Maybe Something Beautiful...
Fallout: Spies, Superbombs...
We Are Still Here!: Native...
TOP 10



Goldy Luck and the Three...
Darius the Great Is Not Okay
Alexander Hamilton: The...
Day In the Life of a...
Swimmy

TOP 10



We Are Water Protectors
True Story of the 3 Little Pigs
Esperanza Rising
Vast Wonder of the World...
What Is Climate Change?
TOP 2022


MackinMaker Gamified Kit - 6-8, LEGO® Education Bricq Motion Prime Set, Tinkering Labs Electric Motors...


MOST READ
Inquiry in ELA: 10 Ways to Make it Work
Read Mackin Learning Blog
Wings of Fire: A Fantasy You Don't Want to Miss
Read Classroom Blog
Glimpses into a Better Understanding of the Human Experience Through New Poetry Books
Read Library Blog