Grant Channel   •   Browse Titles   •   Services   •   Blogs   •   Contact   •   Shop

Whether your holiday season is bathed in warm air and sunshine, or blanketed with a fresh dusting of crisp snow, all of us at Mackin wish you a Merry Christmas, a Happy Hanukkah, a Joyous Kwanzaa, and a new year filled with peace and good health.

Warmly,

Author Interview




It is a genuinely noteworthy accomplishment to be able to take a real-life story—one to which many readers already know the ending—and still manage to turn it into a riveting account full of suspense and adventure. But that is exactly what Christina Soontornvat has done with All Thirteen: The Incredible Cave Rescue of the ...


---

Wednesday, December 8th, 2:00pm CDT

Educator and author Nancy Boyles (Classroom Reading to Engage the Heart and Mind) will speak to Jarrett and Jerome Pumphrey (The Old Truck, The Old Boat ...


---
| | |
| --- | --- |
| | Each collection includes an inclusive selection of 300 newly published, highly recommended, and award-winning titles. Title selections are approximately 60% fiction and 40% nonfiction, and contain titles below, at, and above grade level readability. |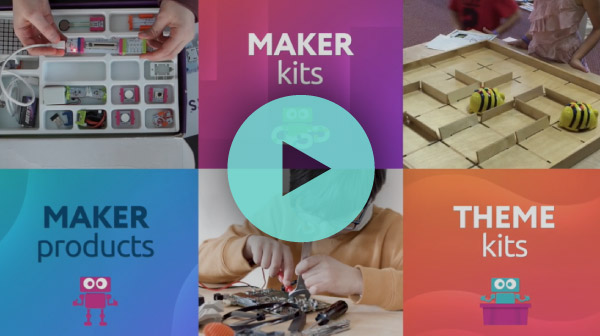 Over 60,000 PK-12 Schools Served Worldwide
Featuring free standard processing and free shipping.

Mackin, 3505 County Road 42 West, Burnsville, MN 55306, United States
800.245.9540   Mackin.com
Manage my list preferences or unsubscribe me from all lists.
View message in browser.